Securden Endpoint Privilege Manager
Achieve least privilege across the enterprise and control application usage without impacting enduser experience. Prevent malware propagation. Comply with regulations.
Inventory of Devices
Discover and create an inventory of endpoints and servers in your organization. Decide which devices require least privilege enforcement.
Local Admin Analysis
Identify and track the list of users and groups that are part of the local admin group on computers in the domain.
Applications Discovery
Automatically discover the applications that require administrator privileges across the enterprise. Consolidate and centrally track them.
Granular Application Control
Define and control which applications can be run by standard users. Whitelist trusted applications and prevent unapproved and malicious applications.
Policy-based Management
Centrally manage least privileges through control policies. Allow processes to be elevated on specific endpoints, by specific users or groups.
Offline Scenarios
Ensure least privilege and application controls even when the endpoint is offline or away from the network or when users are working from home.
Remove Admin Privilege
Remove local administrator rights from users on Windows endpoints. Enforce least privilege without impacting operational efficiency.
Elevate Applications On-Demand
Empower standard users to seamlessly run approved applications (that would normally require admin rights) whenever needed. Elevate applications, not users.
Temporary Administrator Access
Grant time-limited, fully controlled, and comprehensively audited temporary administrator access to standard users on need basis. Automatically revoke access.
Workflow Controls
Well-defined workflows with automation options to handle the lifecycle of all requests for approvals from end-users.
Application Elevation Trends
Track the trend of applications that are elevated by standard users over a period of time and detect unusual or suspicious activities.
Continuous Monitoring
Continuously monitor who all have administrator privileges. Detect if new local administrator accounts are added.
Trusted by businesses of all types and sizes across the globe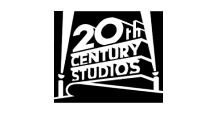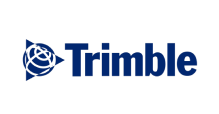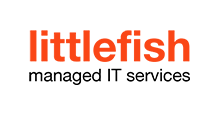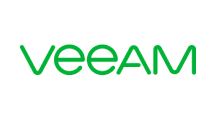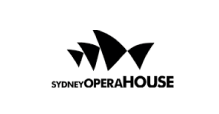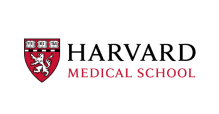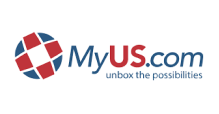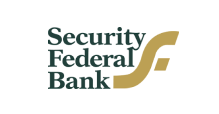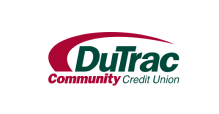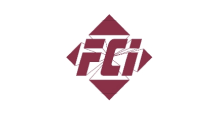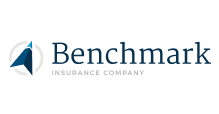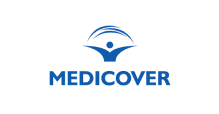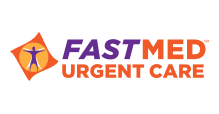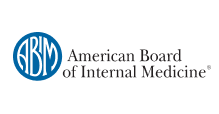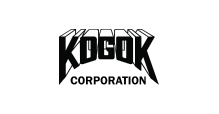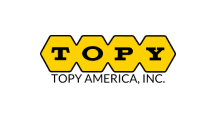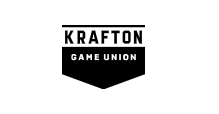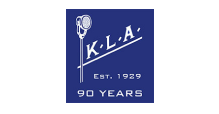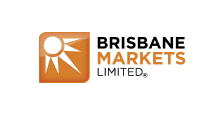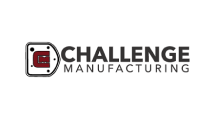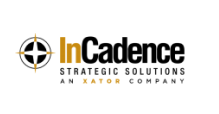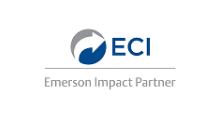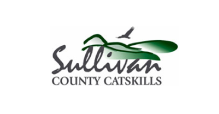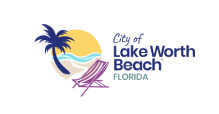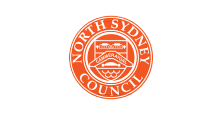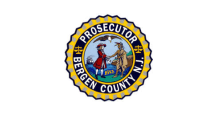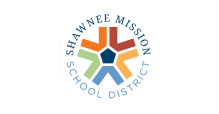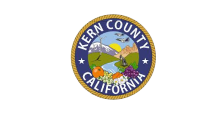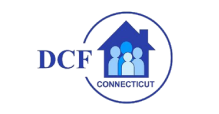 It is always nice to hear that you are doing the improvements with a great devotion. Securden is a good product and we are happy customers :)
We are loving this system, extend my praise to your entire team!
The system was easy to install and configure, and is heavily relied on in our organization. Put Securden on your list of vendors to review. Their product is robust, easy to use, and powerful.
The software has a super-clean interface, pretty slick, and is easy to understand. The product is pretty deep in functionality and I really just scratched the surface on what it can do and how well it works.
Least privilege security + application control for Windows servers, endpoints
Securden combines least privilege security with application control; eliminates excessive rights and seamlessly elevates applications for standard users. Prevents malware attacks and malicious lateral movement.
Prevent Malware, Ransomware

Malwares require admin privileges to gain foothold on computers and to move laterally across the network. By removing local admin rights on endpoints and elevating applications on-demand, Securden significantly reduces the attack surface.

Achieve and Demonstrate Compliance

IT regulations lay stress on access controls, password management best practices, least privilege controls and other basic security measures. Securden helps you comply with the regulations such as PCI-DSS, SOX, HIPAA, NIST, ISO, GDPR, NERC-CIP and others.

Tighten Security Without Hindering Productivity

Securden's unified approach to privilege management delivers tighter security, while perfectly striking a balance with operational efficiency. Standard users enjoy the flexibility of on-demand application elevation without the hassles of UAC password prompts.
Product Tour
Over 90% of critical vulnerabilities in Windows are related to local admin privileges. Securden helps you thwart them with an extremely easy-to-use, simple to deploy and a highly affordable solution.
Policy-driven Controls
Enforce least privilege through a fully policy-driven approach.
Elevate administrator privileges to trusted applications for standard users through a fully policy-driven approach. Whitelist applications, create policies and associate them with users and devices for seamless elevation whenever required.
Prevent the execution of unapproved software installation and usage and thereby block malicious software from getting into the organization. Ensure that all your users have just enough, least privileged access to your IT infrastructure.
Enforce policies without impacting end-user productivity. Reduce the workload of IT in managing privileges.
Admin Rights Removal
Eliminate admin rights without impacting productivity. Reduce risks on endpoints.
Over 90% of critical vulnerabilities in Windows are related to local admin privileges. This crucial security gap could lead to major breaches and could be easily mitigated by removing local admin rights. Least privilege enforcement on endpoints is now a necessity.
Manual approaches to privilege management could be cumbersome and error-prone. Securden presents a report on endpoints and users with admin rights. You can review the report and remove admin rights from all or specific endpoints and servers in a single click.
Securden supports privilege management for domain-joined as well as non domain joined computers.
Self-Service Elevation
Elevate applications, not user privileges. Ensure convenience without compromising security.
Without a right tool, elevating applications, scripts and tasks for standard users could be counterproductive and frustrating. Securden makes the process seamless and scalable.
Securden provides a self-service portal for standard users to get approval for application elevation well in advance or whenever needed. The lightweight agent that sits at the endpoints grants elevation just-in-time and for limited duration after security controls such as verification codes and end user login password authentication.
Standard users are permitted to elevate applications only for a limited duration. At the end, Securden revokes the privilege and automatically closes the elevated applications. It also records and reports the list of applications elevated during the session.
Access Review and Audits
Track and review user access entitlements, audit activities, thwart security incidents.
Continuously monitoring privileged access scenario is no longer optional. IT regulations mandate periodic review of access entitlements and auditing of activities.
Securden presents a report on 'who' has access to 'what' accounts and 'who' all have access to a particular account. It also records all user activities, including the applications elevated and run by standard users. In addition, Securden tracks the creation of new accounts and shows them in reports.
You can also review the membership of various privileged AD groups from Securden itself and manage membership.
Redundancy and Backup
Secure. Reliable. Highly Available.
Designed by an experienced team of IT security professionals, Securden offers rock solid security, reliability and availability.
Securden comes with a robust high availability architecture allowing you to have primary and secondary application servers. It also comes with provisions for periodic backup of database and quick disaster recovery. Users get uninterrupted access to credentials and privilege elevation process goes on undisturbed.
All sensitive data are encrypted with military-grade AES 256 encryption. Data in transit also goes in fully encrypted form.
Why SMBs and Enterprises Love Securden?
At Securden, we're fanatical about one thing: Creating amazing products that combine security, simplicity, and affordability. Organizations of all types and sizes - from small businesses to very large enterprises - are relying on Securden for information security. Here's what sets us apart from the rest.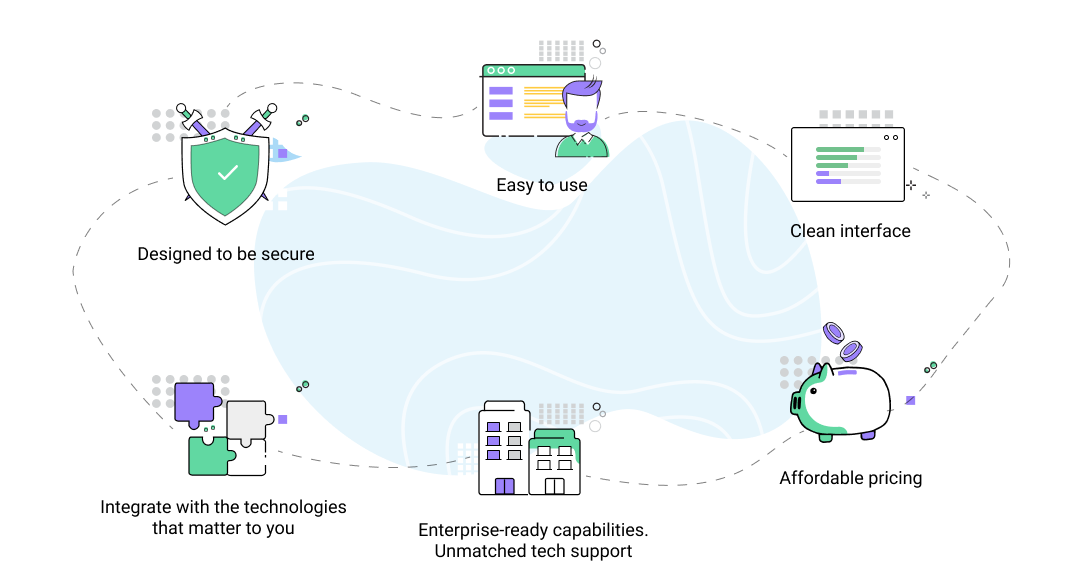 Thoroughly validated by third-party security experts
IT security specialists from a UK-based firm performed various penetration tests and concluded that Securden is well-built with a top-notch security model. Learn More.
"The overall security posture of the product is very good, and above the industry standard"
-- Experts from Agile Infosec, London.
Request Personalized Demo
Securden technical consultant will walk you through the important features demonstrating how you can safeguard your Windows accounts, control privileged access and enforce least privilege controls.