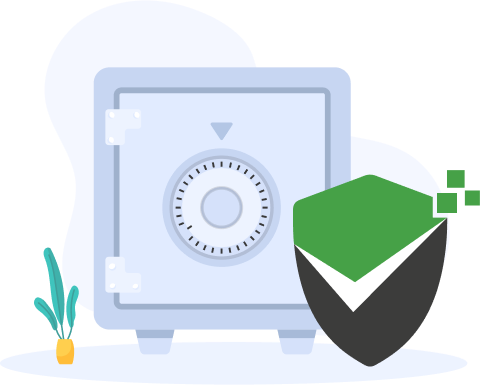 Why Securden password manager?
The right password management solution goes beyond protecting your business; it solves password management challenges and paves the way for increased productivity.
Enhance productivity while keeping in line with password security
Implement a password management solution effortlessly
Experience an intuitive interface that is refreshingly simple
Enjoy the benefits of affordable pricing and comprehensive support over calls, emails, and web meetings
Securden password manager - The password vault for enterprises
Securing your privileged credentials, if anything, should be a relieving experience. Not a burden on the IT Team.
Validated by security experts
IT security specialists from a UK-based firm performed various penetration tests and concluded that Securden is well-built with a top-notch security model. Learn More.
"The overall security posture of the product is very good, and above the industry standard"
-- Experts from Agile Infosec, London.
Trusted by businesses of all types and sizes across the globe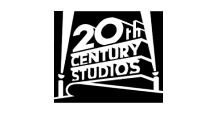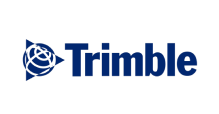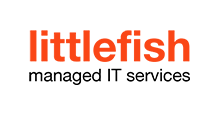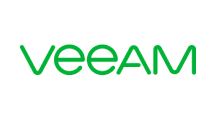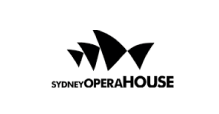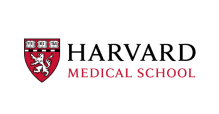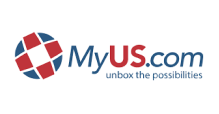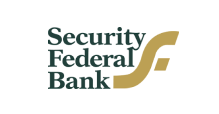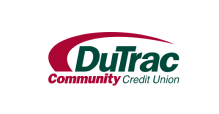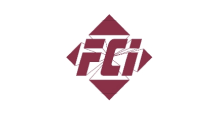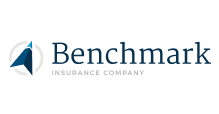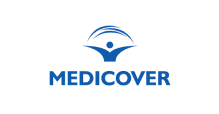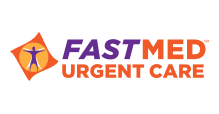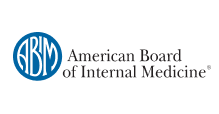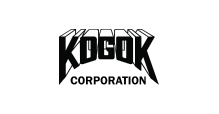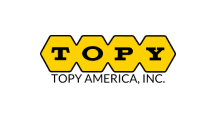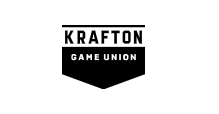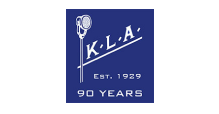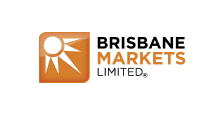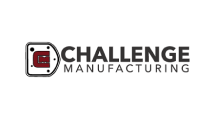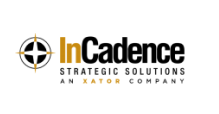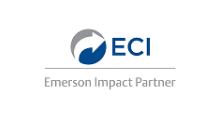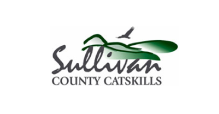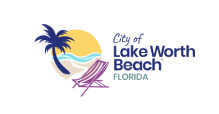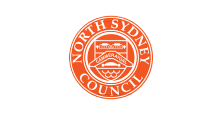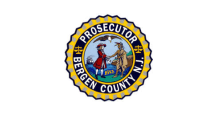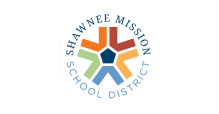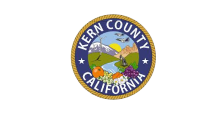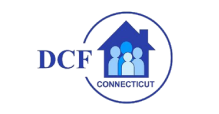 Don't take our word for it.
Hear it from customers.
Bill D.
IT Director
Mid-Market(51-1000 emp.)
"Securden Password Vault for Enterprises is an excellent product"
What do you like best?
Excellent tool for securely storing passwords, SSH keys, and other credentials. It provides an easy-to-use interface to managing password access permissions (sharing), and a quick way to view who has access to specific passwords.
I also find their support team to be excellent. They are quick to answer questions, and they have also released updates to the product to specifically address a feature that we needed. They are great to work with.
Executive Sponsor in Legal Services
Mid-Market(51-1000 emp.)
"Excellent fit for agile organizations"
What do you like best?
The system does exactly what it needs to. The team behind it is stellar and has been very responsive in expanding the API to cover a number of custom scripting points.
Executive Sponsor in Information Technology and Services
Small-Business(50 or fewer emp.)
"An invaluable tool for managed service providers."
What do you like best?
As a managed service provider, I needed a way to centrally and securely store the credentials we use to manage our customers environments. Securden Password Vault enables me to do this with all of the granular access control, multi-factor authentication and access reporting that I need. I am very pleased with the product and would recommend it to any managed service provider looking to maintain a central credential store. The password policy, which includes both strength and duration of passwords, with the ability to generate a password that meets the policy is also very powerful. This central store, accessed from anywhere with an internet connection and also from a mobile app has enabled us to realise our goal of not communicating passwords over email or storing passwords in insecure locations.
Hocine Karare
Network Administrator
North Sydney Council
Great product with outstanding support, and this is what makes the secret recipe.
Jacob V
Systems Engineer
Mid-Market(51-1000 emp.)
"Securden Endpoint Privilege Manager"
What do you like best?
We have been utilizing and implementing Securden over the past year and this product has provided us with a way to allow our end users to run programs and features with administrative credentials without being a full blown administrator on the machine. This has been a great way to minimize the security risk in our environment.
Ricardo P
Senior Network Security Engineer
Small-Business(50 or fewer emp.)
"Incredible support, very good product, we're highly satisfied"
What do you like best?
I got answers for every question, during trial and afterwards. Support was fast and efficient. PAM got our own passwords safe and gave us a single, centralized way to manage customers' passwords and remote access through a single interface. Price tag is very good as well.
Luke W
Mid-Market(51-1000 emp.)
"Incredible support, very good product, we're highly satisfied"
What do you like best?
After trialling several different password managers, we shortlisted Securden as the only one that was able to manage our requirements in a cost effective manner. The system was easy to install and configure, and is heavily relied on in our organisation. Users find the platform easy to use, and so our adoption rates are very high.
Jeff K
Senior IT Administrator
Mid-Market(51-1000 emp.)
"Simple and effective solution for password management"
What do you like best?
I like that the database is encrypted and in-house. We really didn't want to store anything in the cloud, much less any of the major brands that seem to be hacked more which we didn't want any part of.
Martin Smith
Network Engineer
Wightfibre
Great backup support and good value for smaller companies.
Pasi Väyrynen
IT Specialist
It is always nice to hear that you are doing the improvements with a great devotion. Securden is a good product and we are happy customers :)
Joe Head
Network Administrator
We are loving this system, extend my praise to your entire team!
Mike Kanakos
System Administrator, Active Directory Expert
The software has a super-clean interface, pretty slick, and is easy to understand. The product is pretty deep in functionality and I really just scratched the surface on what it can do and how well it works.
Rick Brooks
One of the Largest Telecommunication Companies
Using Securden since 2021, I would liken this to a real power-tool in the IT workshop that surprised me in many ways. It passed rigorous requirements of our Enterprise Security team. Securden automates password rotation, saving hundreds of labor hours every year. We use the Securden portal as a "Launch pad" to let our internal users RDP direct from the portal to a "Clean-room" or "Jump-server" where some production servers are. We do not pass around passwords any more – Securden does it for us. Impressively locked down.